Maths and English Tuition for Kids in Melbourne
A good tutor can work wonders with your child's learning. Both maths and English are subjects that need proper learning. They must be taught professionally with a scientifically designed curriculum to lay a strong foundation for children basedon their future learning.
Are you looking for the best Maths and English tuition for kids in Melbourne? sySTEM@TECH is the preferred English & maths tutor provider in Melbourne. Our highly trained maths and English tutors take the learning of your child to the next level. You can see the positive difference in your child within a few days or sessions with our tutors.
We understand that you want only the best tutors to teach English and maths to your child to help him get ahead in the class. The advantage of hiring professional tutors working with us rather than tutoring the kid yourself is that our tutors have a more professional approach and work with a structured curriculum. They have years of experience and are up to date with the syllabus and methodologies used in the two disciplines.
Our English and maths tutorswill give individual attention to your child and identify the knowledge gaps that need to be addressed to unlock your child's immense potential. We provide various levels of tutor support based on the K-12 grade that your child is studying in.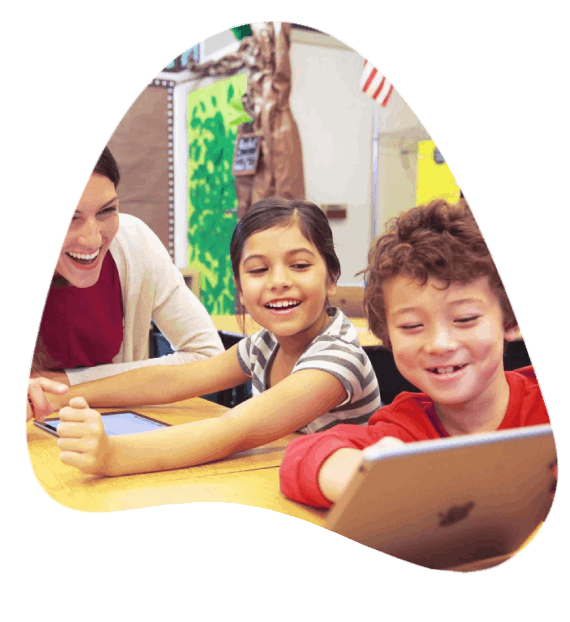 If your child is studying in a lower grade, the focus is naturally more on foundational knowledge and skill.
Our tutors give the individual attention, assignments, regular tests, and feedback that is a higher level of educational support than is possible in a school. As per your needs and preference, we can provide classes at our various centres or online teaching mode.
A tutor teaches the language in a structured way based on curriculum requirements. Tutoring boosts the child's self-confidence and,English tuition for kids gives long-term benefits instead of just short-term grades improvement.
Most studies recommend an hour's session 2-3 times a week. The session should be a mix of teaching, feedback, and doubt clearing session. Regular tests and assignments should accompany or complement a teaching session.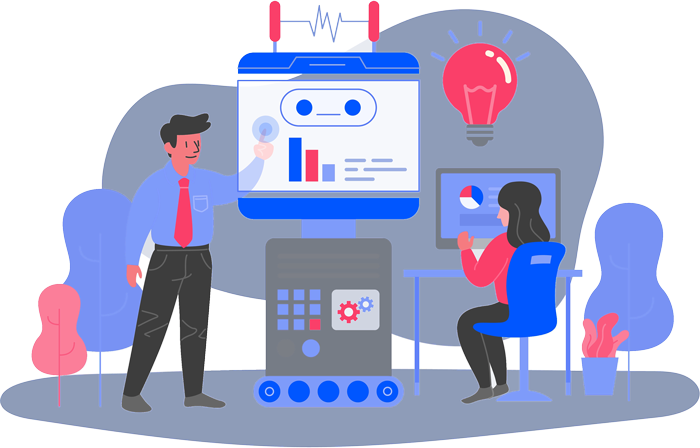 Maths, English& Chemistry Tuition for Kids
We work for the development of your child in the STEM discipline with maths and English tuition. These are a few reasons that have made us the preferred choice for learning their kids in the city.
The easiest way to get your child to enrol in the bestmaths and English tuition is to reach out to the experts. sySTEM@TECH is the leading provider of courses and education in the STEM discipline. We have highly knowledgeable, experienced, and friendly English & maths tutors who work to enhance your kid's knowledge, skill, and understanding in Maths and English. Register your child online to any of our tuitions or courses or email us at
hello@systematechedu.com.au
. If you have any queries or want advice on any of our courses, you can call us on
0413 949 831
.