We live in a world where we are constantly interacting with technology. Think about it; whether it is your smartphone, computer, websites, video games, or apps, there is always some technology that we are using daily. Coding has gained a lot of popularity amongst young students. Coding teaches us to understand, speak, and write the computer's language. Coding can be a complex subject to grasp; however, learning it at a young age can help them strengthen their basics and allow them sufficient time to hone and develop their technical skills.
sySTEM@TECH offers coding courses that are developed with young students learning graph in mind for easy understanding and applications.
Key Benefits of Learning Coding
Coding offers many benefits to kids who learn it from a young age. Here are some of the key advantages of learning coding at SYSTEM@TECH-
Highlights of the program.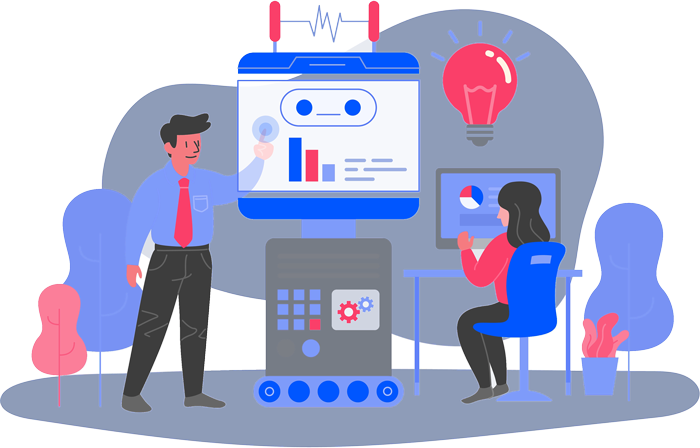 visual programming -Blockly
(No coding experience required)
Coding fundamentals,Art ,Stories Games and more..
Cost:$250 per Term
Drag and drop visual programming -Blockly for Beginners
Coding
| Sl. No | Course-Coding | Age Group |
| --- | --- | --- |
| 1 | Pre-schoolers | 3-5 years |
| 2 | Beginners | 6-8 years |
| 3 | Intermediates | 9-12 years |
| 4 | Advanced | 13+ years |
Python Programming
JavaScript
Duration(10 to 12 weeks per Term)
Duration of class: 75 min/week
Kids move to higher levels after every 2 Terms
Duration (10 to 12 weeks per Term)
Duration of class: 75 min/week
Kids move to higher levels after every 2 Terms

1. Beginners$28 per week
11+ years
2 Levels
ATOM-Installation
JS Fundamentals
DOM and forms
Coding using
Math concepts
Games
Stories

2. Experts$28 per week
11+ years
2 Levels
JS-advanced concepts

OOPS


HTML/CSS -

Fundamentals

Projects


3. Masters $30 per week
11+ years
2 Levels
Advanced
HTML/CSS
Coding using
Games
Animations
Apps,
Web Pages CSs
Element Alignments and Box Mode
Projects-Group
Project Individual