We are a TECHEdu company – formerly known as Kids Concepts Australia – enabling young students to Design their Future by offering them the opportunity to develop cutting edge STEM skills.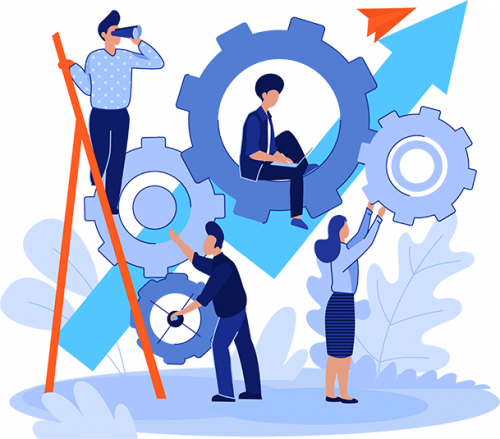 Nurturing Today's Young People into Tomorrow's Leaders
Provide a curriculum that is rich and relevant, allowing all students to work together for excellence.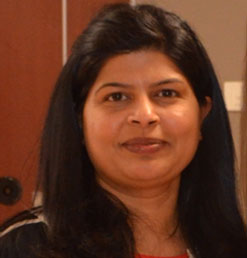 Keerti is a highly passionate educationalist with experience in delivering range of educational services including management and strategic planning.
Meet the Program Director
Aparna has an educational background in Electronics and Communication Engineering with a professional background in digital systems design using FPGAs.

we provide best services. Need Help?