After School Programs in Melbourne – How Does It Help Kids?
Are you planning to enrol your child in an after school program in Melbourne? sySTEM@TECH is the leading provider of after school programs for kids, with a wide selection of courses that engage, empower, and enrich your child's learning.

We complement the learning that your child gets in school with courses that experts have designed. The staff at our centre consists of qualified teaching specialists who make learning fun for your child.
Benefits Of After School Programs
Are you still wondering if afterschool classes are beneficial for your kid?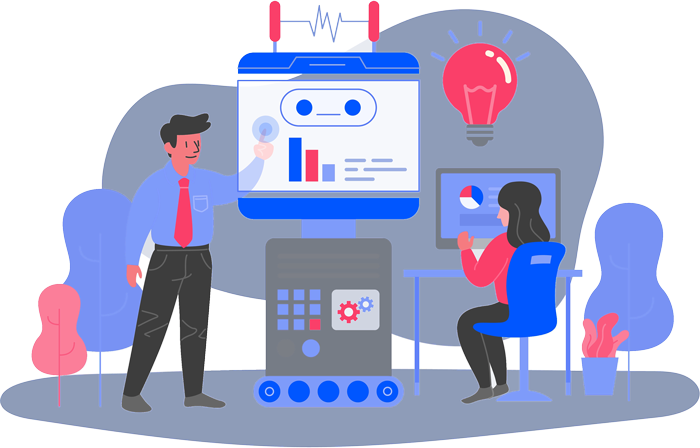 We have a thoughtfully designed after-school program for kids based on the child's interests and age group. Do not hesitate to talk to our friendly and helpful staff if you need any help deciding the proper course that meets your child's interests.

You will find a valuable course for your child amongst these courses:
As a parent, you only want the best for your child. We work with you as an equal partner in developing your kid to enrich their learning journey by teaching them new skills that serve them throughout their career and life. These are some of the reasons that made us the first choice for learning for kids outside of school.

We offer:
The easiest way to get your child to enrol in Melbourne's best after school programs is to reach out to the experts. sySTEM@TECH is the leading provider of after school programs for kids. We have highly knowledgeable, experienced, and friendly educators ready to engage your child in various after school activities that enrich your kid's knowledge and understanding.
Register your child online for any course that we offer or email us at
hello@systematechedu.com.au
. If you have any queries or want advice on the course or activity, you can call us on
0413 949 831
.