Tertiary education is contributory in growth and enhancing shared success. A highly skilled labour force with post-secondary education is an essential prerequisite for all-rounded growth. It is a known fact that competence is all about lifelong learning. Higher wages and economic growth, be it on a personal level or a bigger scale, reflects how well the society educates itself. Tertiary program is one such domain that helps enable and foster growth for improving the economy.
Tertiary education benefits a more self-conscious set of people, providing them with greater participation in all spheres. We tend to prepare people with an ample number of skills and provide a rich level of competence. With a growing need for tech-savvy futuristic generations, we need to expand and make technical education and training available. Substantial growth is expected to continue in AI & ML and make higher education overly critical and competitive.   Our prime motto is to give proper training, skill, and knowledge relevant to the labour market at the comfort of their own homes.
This kind of education allows students to explore and make decisions and compete with peers and enable them to learn a range of skills. These skills help them in the long haul and open new opportunities. This also provides them with good programming, analytical and logical understanding for building practical solutions.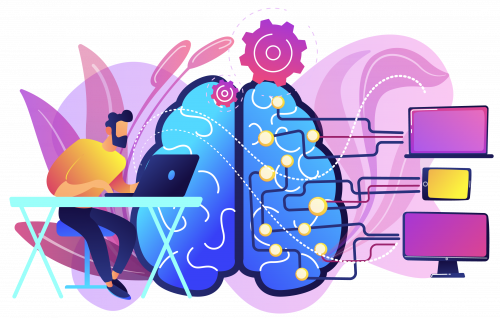 Using Python based models(15 hrs)
Using different algorithms and models (15 hrs)
Coding with fundamental toolboxes (28 hrs)
Sl. No
Course-Coding
Age Group
1
Beginners

IDE
GUI
Tyker
Turtle
Project

9-13 years
2
Experts

Introduction OOPS
NUMPY
PANDAS
Project

14+ years
3
Masters

KNN
NLP
PCA
GAN's
TensorFlow

17+ years
Matlab Programming-Learn Designing, simulating, testing,
automation and building models using MATLAB
VERY YEAR ON AN AVERAGE 650,0006 INTERNATIONAL STUDENTS COME TO AUSTRALIA FOR STUDYING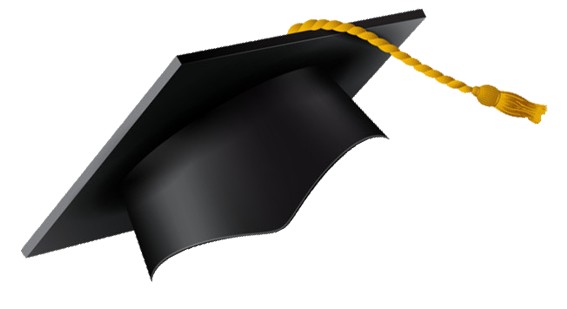 ARE YOU LOOKING FOR A MENTOR ?
ARE YOU LOOKING FOR A MENTOR ?
c | C++ | PYTHON | AI | ML | IMAGE PROCESSING | ELECTRONICS CIRCUIT | ECLIPSE | KEIL | OS-SYSTEM PROGRAMMING