sySTEM@TECH- Kids School Education Franchise in Melbourne
Looking to partner with the best education Franchise Company in Melbourne? As a growing enterprise committed to delivering quality education in robotics, coding, and STEM programs, we welcome partnerships with people passionate about STEM education for Australian kids.
We are offering franchisees of sySTEM@TECH in various locations in Melbourne, where we are unrepresented to people and businesses who are committed to working in the field of education and who enjoy working with kids and adolescents.
As the leading STEM education provider, we offer a wide range of courses that benefit, enrich, and empower the students. It has made us the first choice across the city for STEM courses for children. In addition to robotics & coding, we also offer various holiday programs, tertiary programs, abacus, Vedic maths, handwriting, calligraphy, Rubik's cube etc.
As our child education franchise partner, you inherit the immense goodwill of our brand name that attracts parents and students in your community from the day you commence. We work with various schools and communities across the city, and as our valued business partner, we share all enquiries of your zone with you.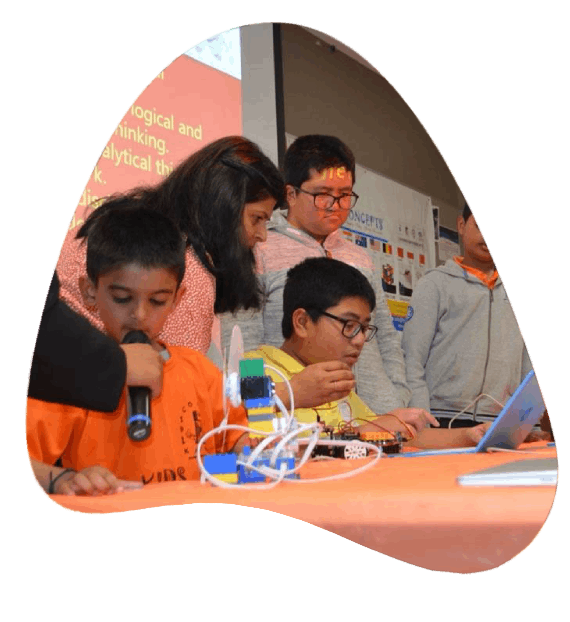 Our experts work with you to plan and execute the curriculum and classes and increase your ROI through various innovative programs. We also offer flexibility regarding establishment cost and set up and have multiple plans that our franchisee support team can discuss with you.
Why Take a Child Education Franchise in Melbourne?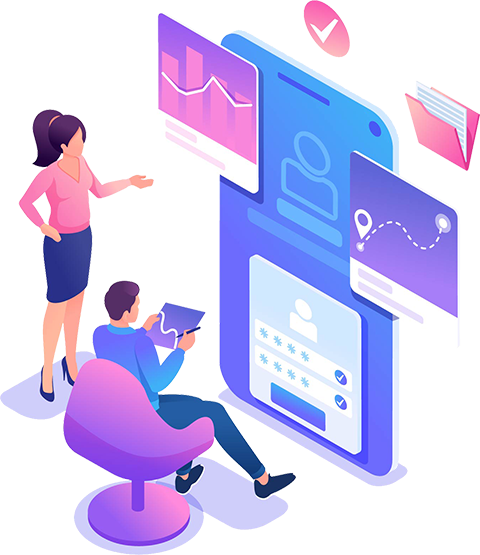 We offer our franchise partners the use of our brand name and transfer of knowledge. We share our scientifically and expert-designed curriculum and teaching methodologies with you to drive the enrolment and spread of quality education in STEM disciplines. 
Suppose you have a minimum financial commitment and are in the education sector. In that case, we can work with you to remodel the centre to make it a hub of quality education for the community.
We provide quality tuition service, expert guidance, mentorship, doubt clearing and individual attention to all students. There is also the option of online coaching for various disciplines and afterschool coaching and more.
When you work with us, you set up a highly profitable kids' education franchise centre with low investment and the highest ROI; you also become an invaluable part of the ever-growing community of educators, parents, and students. You learn from the experience of some of the best minds in the STEM education service industry that helps you accelerate your centre's growth and revenues. All our dealings are transparent, and overboard and we commit ourselves to the success of our franchise partners.
Looking forward to becoming our education franchise partner in Melbourne, or have any questions or queries? Call us on 0413 949 831 or email us at hello@systematechedu.com.au and let our franchisee support team set up a no-obligation discussion with you. 
sySTEM@TECH is the leading and premium provider of kid's education in the city with highly knowledgeable, experienced, and friendly tutors who work to enhance kid's knowledge, skill, and understanding in STEM courses.